Wanting to add crowd appeal to your menu?
Just add our products, your customers will thank you!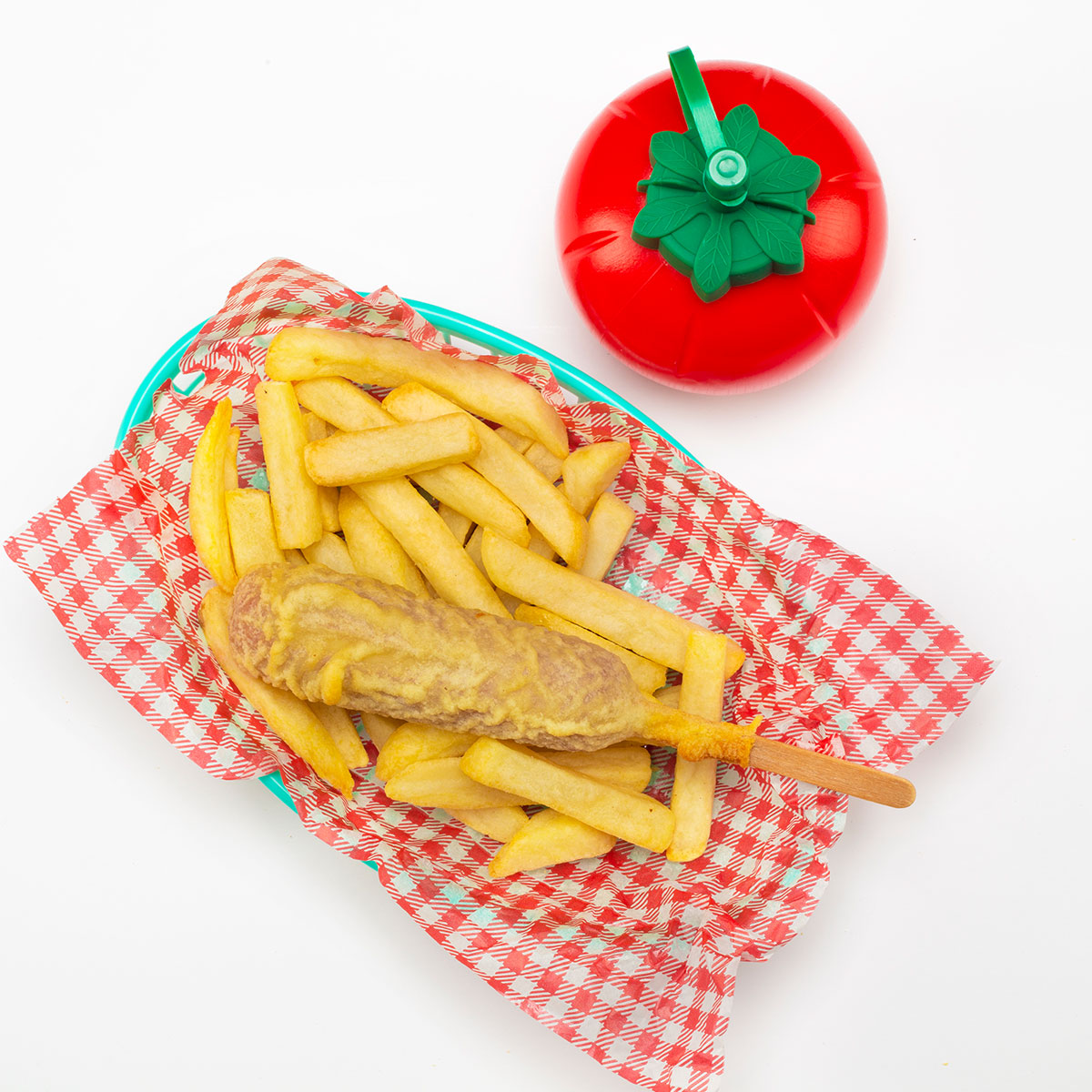 Something for every occasion
Whether you run an event venue, takeaway, convenience store or gastropub there's a Golden Goose product for you. Our Golden Goose Foods branded products provide great value,
without compromising on taste, and have been a firm favourite with takeaways for over 30 years.
The Howler Hotdog range uses a premium sausage in a corndog style batter. The Howler Mini Hotdogs are the #1 selling hotdog product in New Zealand supermarkets.
With the increasing prevalence of special dietary needs, our vegan and gluten-free hotdogs and gluten-free donuts have gained a strong following from the Coeliac and Vegan
communities.
There's something to suit your customers whether it's to serve them takeaways to eat on the beach or in the corporate box.
Great reasons to choose Golden Goose Foods
Quality Ingredients
Our strength is our long-standing relationships with South Island meat producers and ingredient suppliers that source the best ingredients.
Locally Produced
All our sausages and batters are made to our own recipes from scratch to ensure our products are made to the specifications we know your customers love.
Try Before You Buy
If you see anything of interest on our website we're more than happy to ship samples for you to evaluate for your menu.
100% Family Owned
As a family-owned, local business, we stand behind everything we make.
Add Golden Goose Foods products to your menu and your customers will thank you for it!
Get in touch with the team at Golden Goose Foods today.